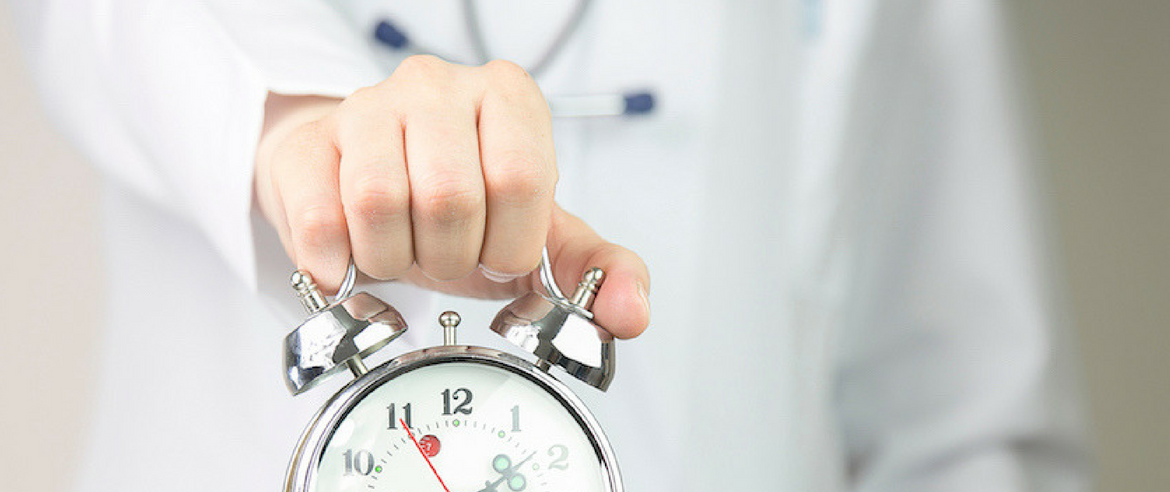 02/04/2019
Renewals are here!
Read More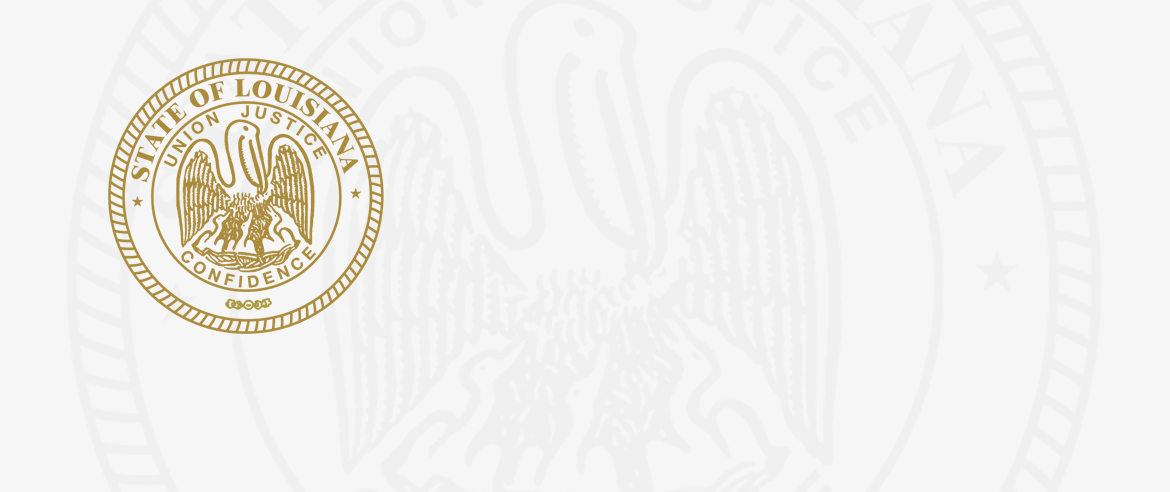 12/14/2018
Address Change!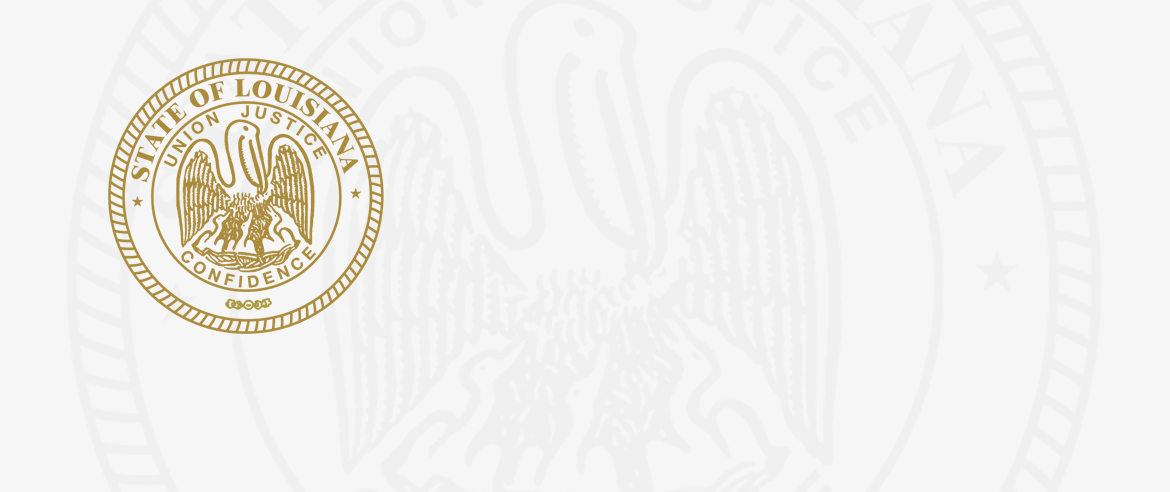 10/05/2018
UPDATE for New Applicants
Read More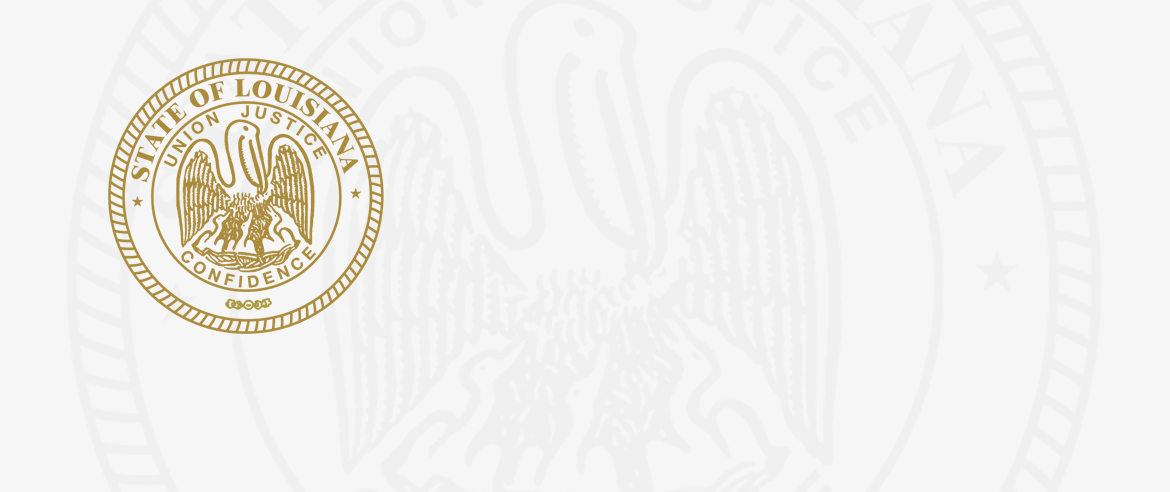 09/21/2018
PT Compact Rules Amendments
Read More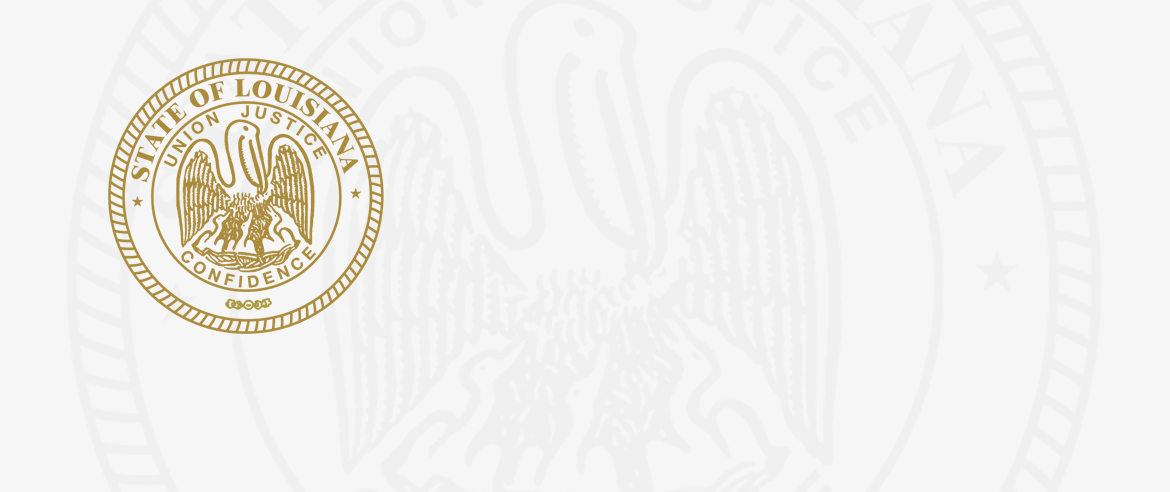 09/21/2018
New Board Members
Read More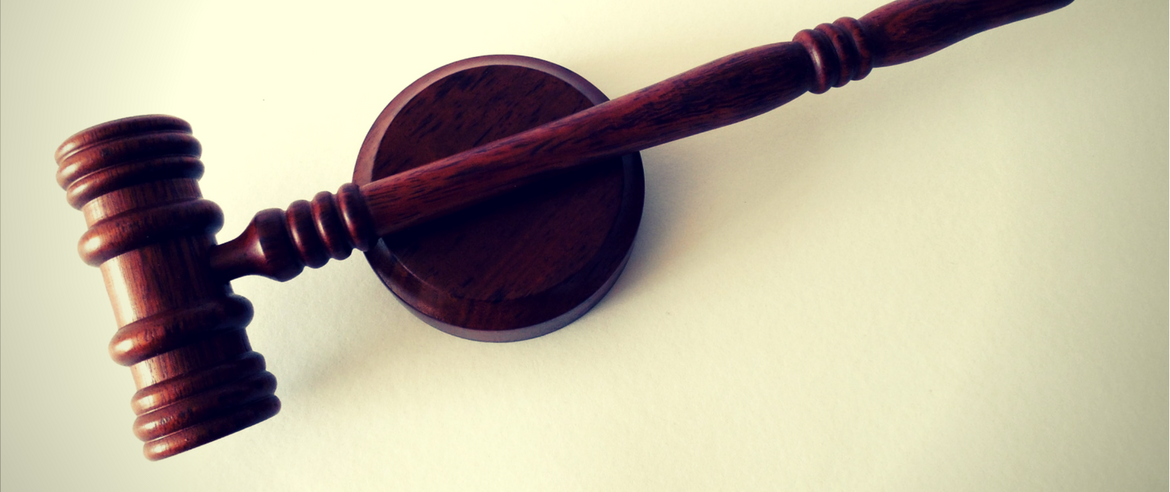 10/22/2018
Next Board Meeting: Thursday, January 31 at 11:30am
Read More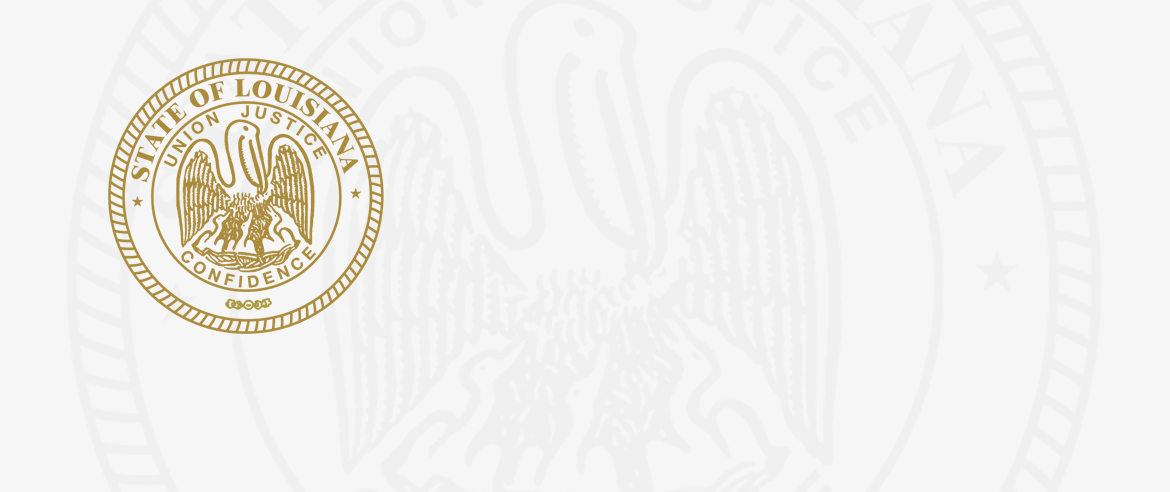 11/09/2018
Public Notice: Rules
Read More
Find a Physical Therapist / Verify a License
Mission Statement
The Louisiana Physical Therapy Board was created within the Department of Health. The Board consists of seven members who shall be appointed by the Governor.
This Board is legislatively mandated to license and regulate the physical therapists and physical therapist assistants who wish to work in Louisiana. The Board is mandated to interpret the scope of practice for physical therapy, write regulations, and discipline licensees who have violated the law. The most important function of the Board is to protect the citizens of Louisiana.
Are You a Physical Therapist?
You must create an account to access the initial license application form, license renewal form, continuing education manager, and Jurisprudence Exam.
Create an Account